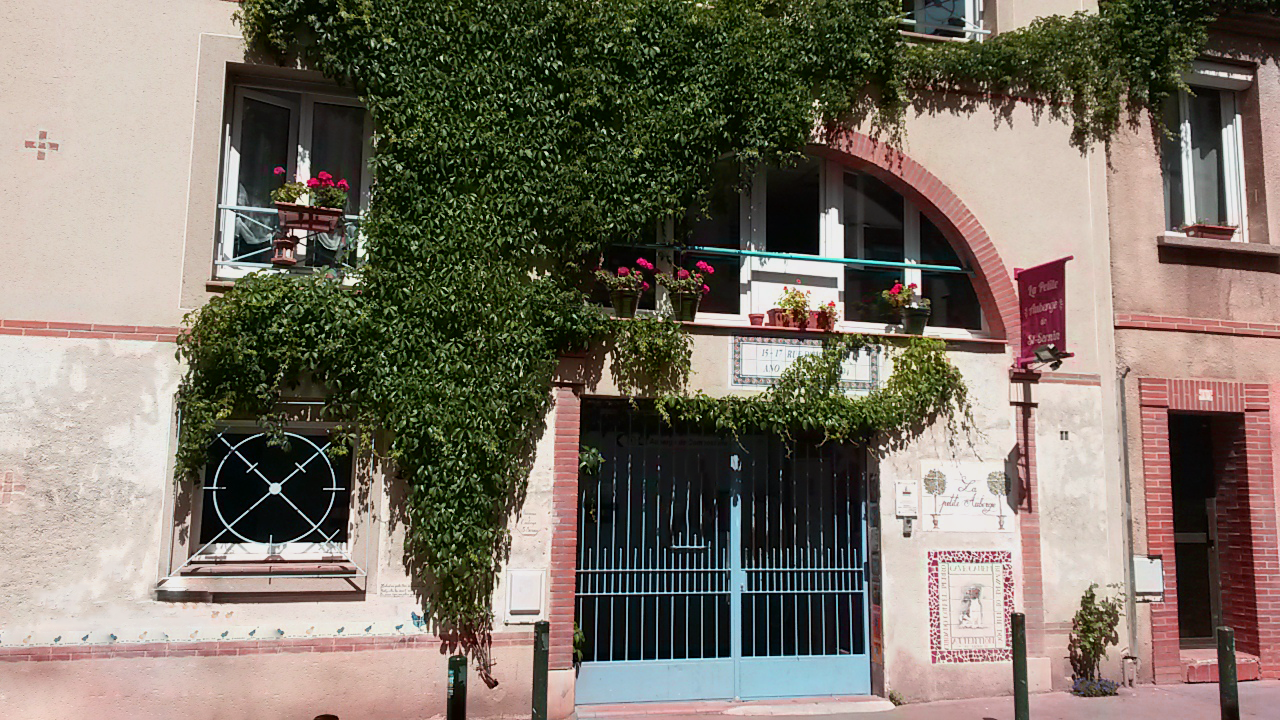 Hostel in Toulouse
City centre
La petite Auberge de Saint Sernin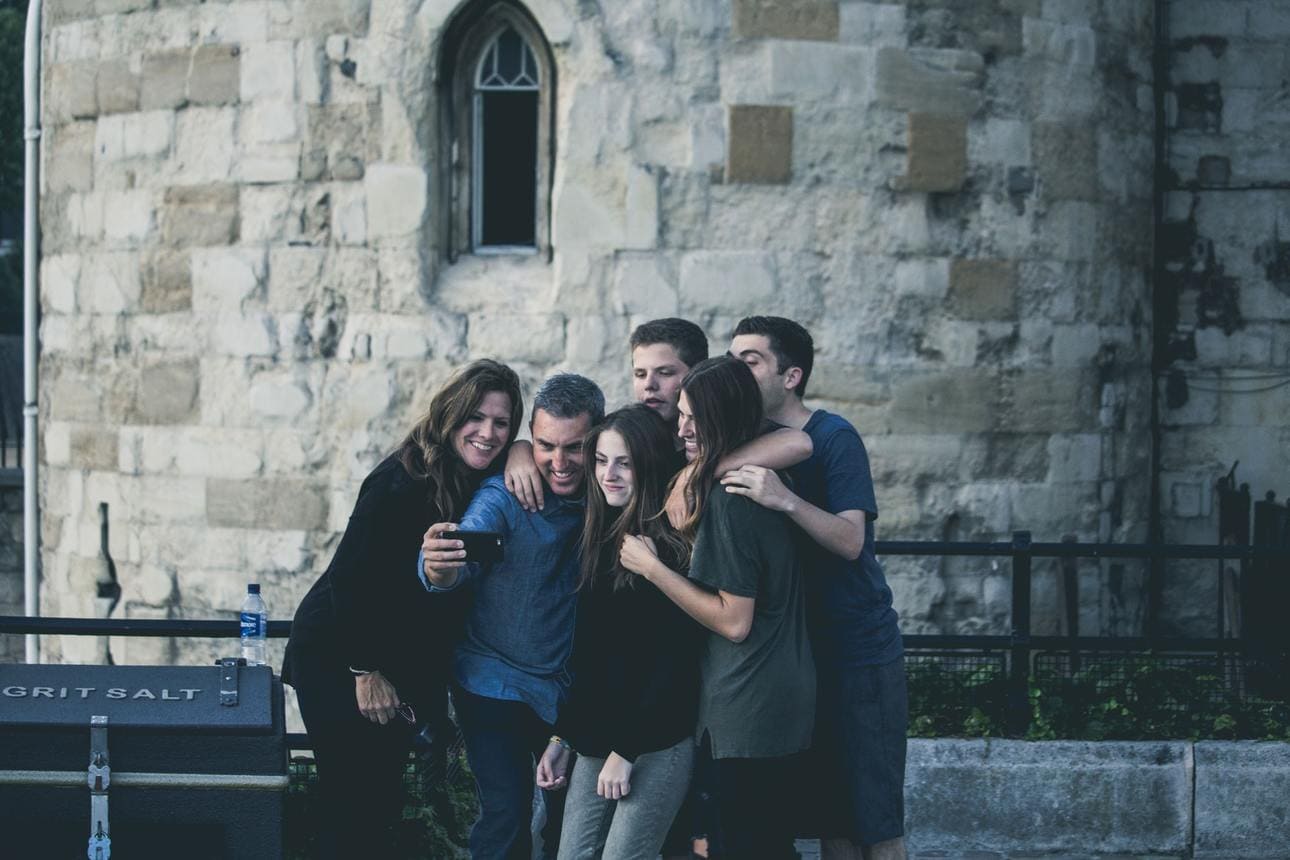 Hostel in Toulouse
City centre
La petite Auberge de Saint Sernin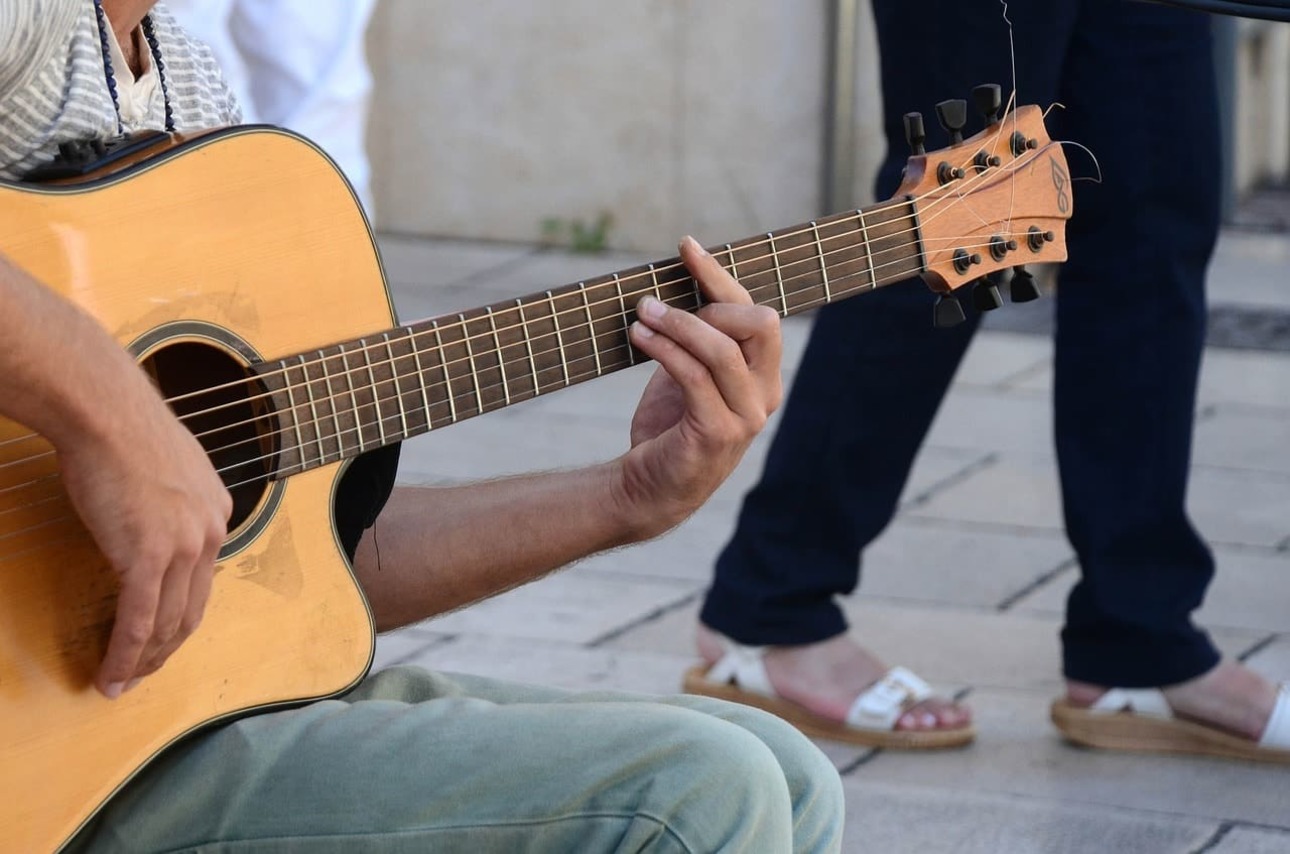 Hostel in Toulouse
City centre
La petite Auberge de Saint Sernin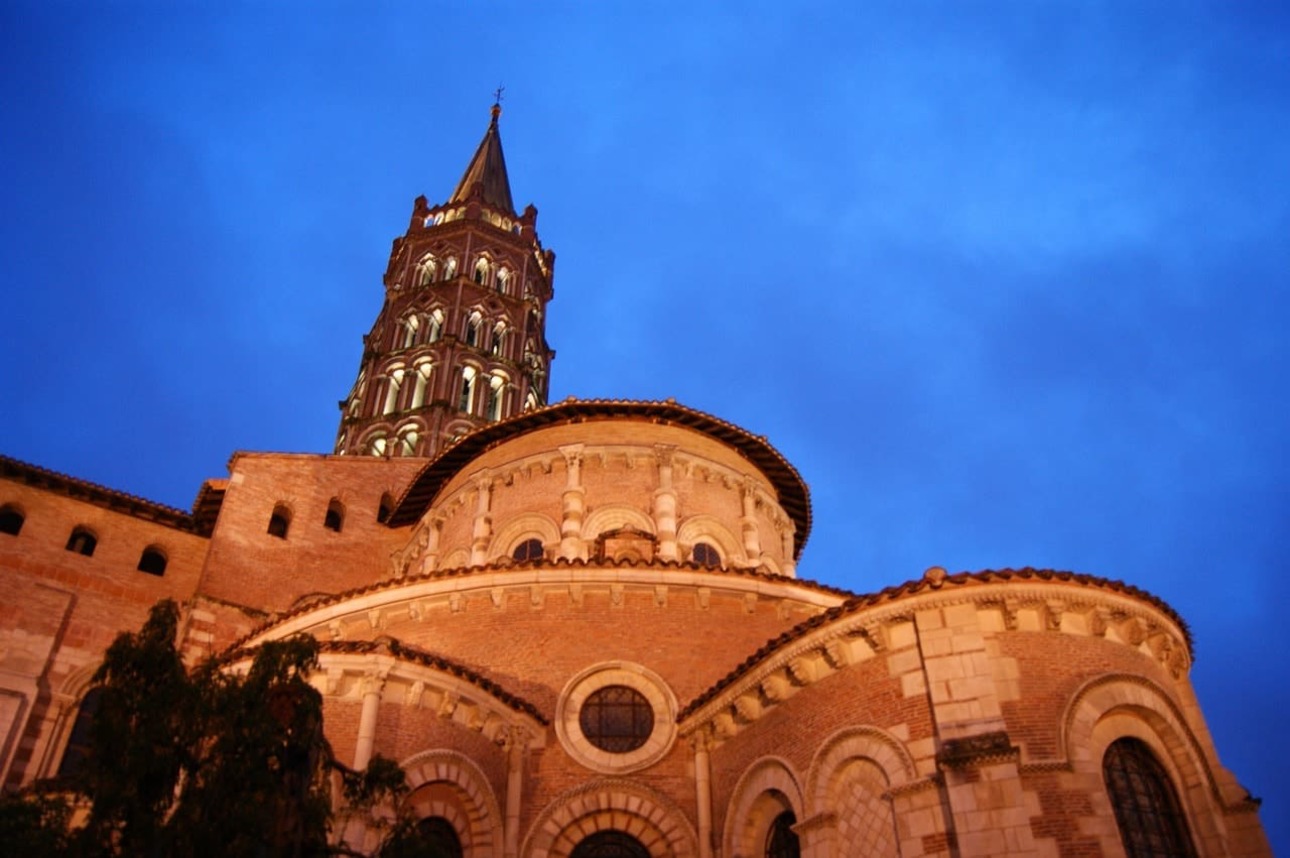 Hostel in Toulouse
City centre
La petite Auberge de Saint Sernin
Welcome to la petite Auberge de Saint Sernin,
your hostel in the very city centre of Toulouse,
South of France
We are glad to offer comfortable accommodation,
in a welcoming and friendly atmosphere in the heart of Toulouse.
The hostel suggests best value for money bedrooms a few minutes' walk from The Capitole, the main square of the city to go and discover the « Pink city ».
The reception is open every day from 10 to 12.30am and from 2.30 to 9pm.
The hostel is open all over the year except from December 21st to 28th.
rooms and dorms in a relaxing and friendly atmosphere.
The guesthouse offers 15 bedrooms, each of them is equipped with 4 to 8 single beds. You will enjoy a view over the neighbourhood or the greenery landscapes around Toulouse.
One of the bedrooms is reserved to women, however, think about booking as soon as you can. It's quickly fully booked.
Comfy services to make your stay in Toulouse amazing
Visit Toulouse and South of France all over the year
Discover the city of Toulouse, capital city of the Occitan region. The life is peaceful, paced by sun, terraces of cafes, a rich and magnificent patrimony: The Capitole, la cité de l'espace (Space themed park), the numerous squares with terraces of coffees and the sun of the South of France are waiting for you.
A dynamic and friendly staff, happy to welcome you all over the year.